"Pres Vasilev was the keynote speaker at Toastmasters District 48 Spring Conference in Tampa, FL. He gave 3 outstanding presentations during the 3-day Conference and the audience loved him!
We learned so much from the short time we spent with Pres. His presentation style was captivating and the content was relevant to communications both professionally and personally.
Pres is a true professional. His diligent preparation prior to his visit contributed to a highly successful event. Several attendees made special effort to compliment our choice of keynote speaker.
So if you are looking to elevate your storytelling capabilities, make sure you bring Pres to your conference. Everybody will love him!"
Cathy Naabe, Program Quality Director

"A new generation of storytellers has emerged and Pres Vasilev leads the pack. His ability to outline, break down, and enhance each aspect of the story-sharing process is nothing short of brilliant.
Pres focuses his talents on empowering his clients to become masterful storytellers in their own right and his proven process has brought success to our organization's members since first hearing him."
Iqbal Atcha, Talent Acquisitions and Professional Relations, Walmart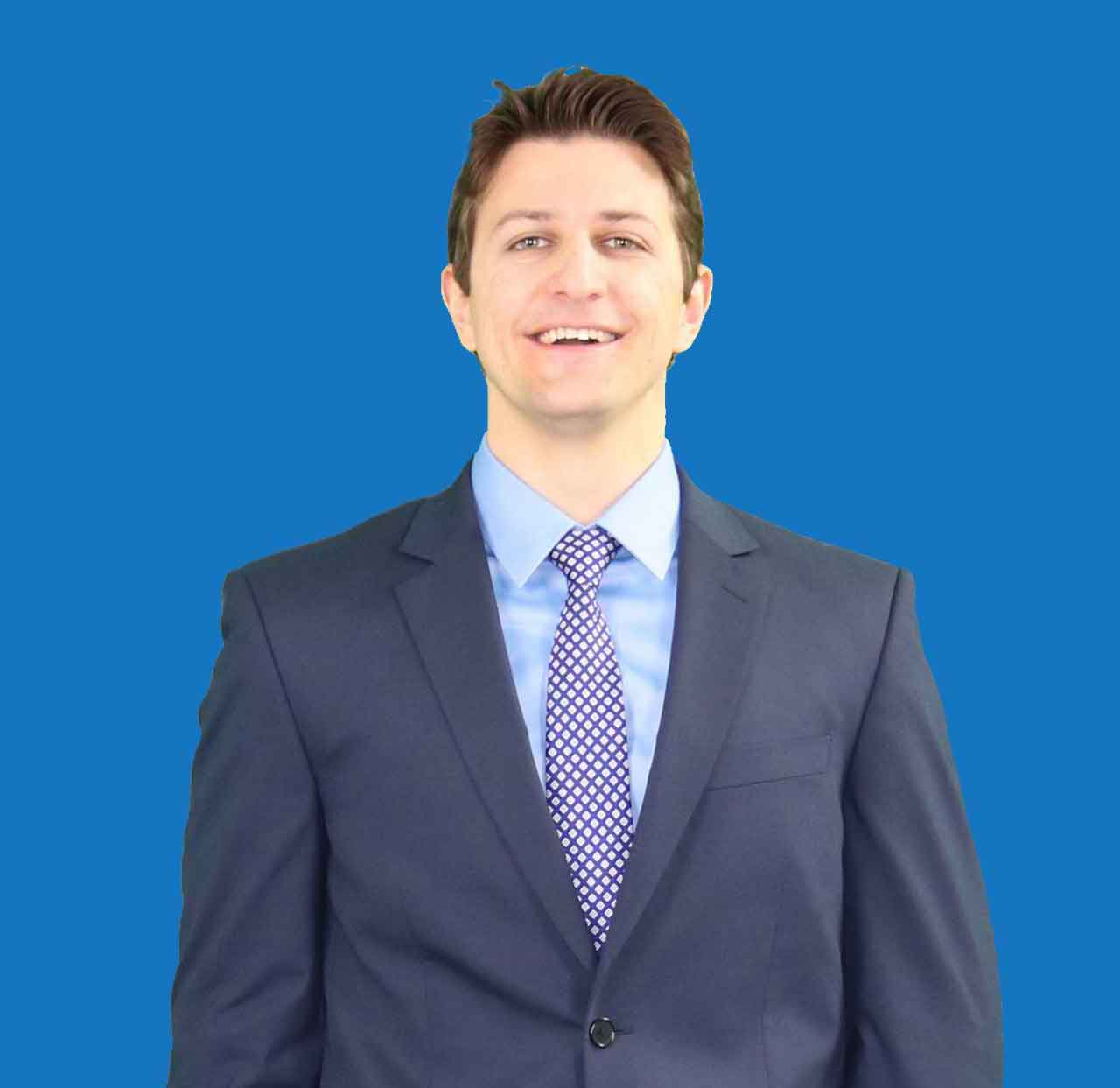 Book Pres to Speak and WOW Your Audience!

"If you want to bring your speaking and storytelling skills to the next level, Pres Vasilev is the first and last place you need to look.
He has mastered the craft of speaking and did a fantastic job at our Leadership Institute. Pres did live coaching on stage and created breakthroughs for each and every person who participated, including the audience."
Ellen Schnur, President, ImprovTalk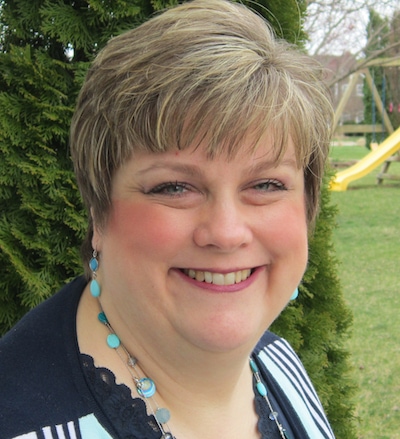 "Pres, thank you so much for presenting at our Believe It and Achieve It Conference!
The conference committee especially appreciates the fact that you tailored your keynote and educational messages to fit our educational theme."
Angela Mullin, Training Specialist, Caterpillar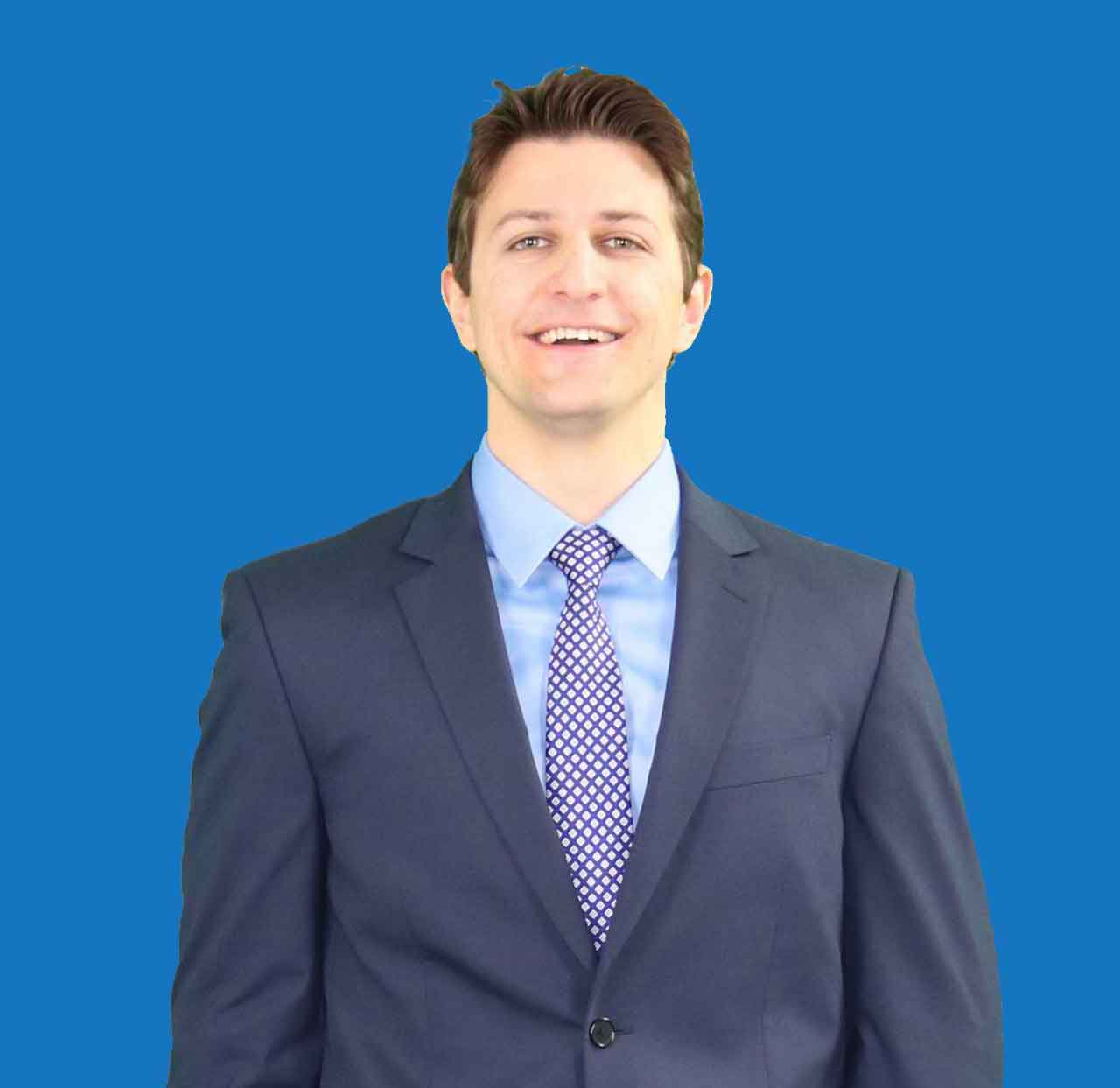 Book Pres to Speak and WOW Your Audience!

"Pres Vasilev is highly skilled at composing and presenting speeches targeted specifically for an audience, delivering maximum impact.
Pres's keynotes, workshops, and breakout sessions have always received positive feedback because his audiences take away practical ideas they can use immediately in their personal and professional lives.
Pres Vasilev has helped many, including yours truly, improve their professional presentations. I can personally guarantee, by selecting Pres as your Keynoter, you will have made the right decision."
Rudy Segovia, Sales Trainer and Motivational Speaker

"I have worked with Pres over the past 6 months and he has helped tremendously to guide me in developing effective content, presentation, and sales strategies/skills for a variety of different speaking engagements and audiences. I have gained much more confidence in these situations.
The results have been astounding. Our company – which is a new name in the field – has been able to reap the benefits of a first-class representation of the brand we are developing. At our grand kickoff event, we had a 32% close rate on site to enroll potential candidates into our preferred customer program, which was a huge success!
Pres understands how to carefully craft content to truly drive sales. These types of skills and critical feedback are invaluable for all kinds of industries, including mine, which Pres has no prior experience in.
Pres is tremendously skilled and effective in helping to cultivate content, presentation skills and confidence to achieve your goals. I recommend Pres without reservation!"
Ryan Clery, Equipment & Technology Specialist
Hire Pres and Empower Your Sales Team!
"Eighteen months ago, I was hired for a newly created sales position. I was doing great the first year, obtaining inside sales leads. Everyone was happy. But I knew I could do more and I wanted my numbers to increase.
I hired Pres Vasilev – not only a great speaking coach, but also a great storytelling coach. I used his storytelling techniques on the phone to connect with clients. I also used them in my inside sales weekly report to my manager. My manager loves this report. He forwards it on to the district and regional managers.
I increased my leads approximately 40% of existing accounts and 25% new accounts. If you're looking to increase your sales, hire Pres Vasilev."
Laura Cognato, Strategic Account Manager

"As a professional speaker and corporate trainer who teaches 6-hour workshops, I learned that using stories is a very useful tool in order to sell ideas, products and services.
Originally, I thought I was actually doing that really well, meaning telling stories, until I had an opportunity to see Pres Vasilev in action. What I learned in his workshop was that I had to pull up my notes, take a couple of pointers and incorporate them into my workshops so I could do much better with selling ideas, products and services.
Let me tell you something – Pres has a system! Since I've been using it for about a year, it has been very useful to me. He can teach you the same system as well if you reach out to him.
If you are looking to improve your ability to use stories in order to sell an idea, a product or a service, ask Pres to help you out because you will find that your selling will improve when you incorporate stories based on his system."
Cassandra Lee, Professional Speaker and Trainer
Hire Pres and Empower Your Sales Team!
"Recently, I took a seminar presented by Pres on storytelling. I was so impressed by how content-rich the material was, and he presented it in such a systematic way that I was able to literally walk away with a good methodology to structure all of my different stories.
If you are looking for ways to improve your storytelling, reach out to Pres!"
Amy Segami, Professional Speaker and Consultant

"The art of speaking cannot be mastered without first learning to listen. Listening to Pres Vasilev's feedback has been immensely helpful in my speech writing and refining.
Pres is a wordsmith who believes less is more. He helped me whittle a wordy and scattered speech into one which was streamlined and consistent.
His simplicity of message is an asset I would recommend to any speaker wanting to communicate at the highest levels."
Kevin Stamper, 2017 World Championship of Public Speaking 3rd Place Winner
Get Coached by Pres and WIN!
"Pres Vasilev taught me how to be a wordsmith, how to keep only elements that reinforce my main message, how to always write for the ear. His simple approach made it easy for me to follow and grow rapidly as a speaker.
As a result, I clinched a spot in the top 10 speakers of the World Championship of Public Speaking!
If you want to rapidly improve your public speaking skills, hire Pres Vasilev!"
Wiwiek Najihah, 2018 World Championship of Public Speaking Finalist

"Pres Vasilev is a great Speech Coach!
With his precious help, I became the 2017 Western Europe Champion of Public Speaking and placed in the top 30 speakers in the World.
He helped me transform a normal speech into a speech full of meaning, emotional expression and power. I recommend Pres 100%!!!"
Ricardo Cabete, 2017 Western Europe Champion of Public Speaking
Get Coached by Pres and WIN!

"I have seen Pres Vasilev speak a number of times. And I have always been so impressed by the way he can connect with his audience through storytelling.
So when I was in the International Speech Contest, I called him. Not only did he help me reach my goal, I still use some of his techniques today in my own business as a professional speaker.
If you're looking to make your message memorable, connect with your audience, and do it through great storytelling, hire Pres."
Nancy Depcik, Professional Speaker, 2016 District 30 International Speech Contest Champion
"When I qualified for the Semifinals of the World Championship of Public Speaking, I needed to reach out to the best speaking coaches in the world to prepare for the contest and deliver the speech of my life.
As an engineer, technical leader, and a former boxer, I needed someone who's been there and done that.
From the first second, Pres Vasilev started giving me his best advice regarding content, speech delivery and resources I needed to study. As I got to know his preparation process, I really felt that I am growing. Pres not only gave me suggestions but also explained very carefully the "why".
Thanks to Pres, I won the 3rd place in the Semifinals of the World Championship of Public Speaking. This achievement helped me became a Chief Operating Officer. I got confirmation that when you work with the best, you will become one of them."
László Szűcs, Chief Operating Officer, Nord Group
Get Coached by Pres and WIN!

"Pres Vasilev is a master of his craft – possessing deep expertise and tremendous insight.
If you're looking to develop and hone a high-quality presentation, I recommend him wholeheartedly."
Simon Bucknall, 2017 World Championship of Public Speaking 2nd Place Winner

"When a friend asked me to officiate his wedding, I was honored and terrified. I had absolutely no experience with that!
After I wrote the first draft of the Marriage Address for the ceremony, Pres Vasilev worked with me to polish the script. When I emailed the final version to the bride, she replied: "This is absolutely beautiful!  It far exceeded my expectations. I really like that you wove our story in. I love the sentiment and the humor. I just need to read your Marriage Address enough more times so I don't cry during it."
Then Pres worked with me to perfect my delivery, and the wedding went swimmingly. After the ceremony, before I even had time to leave the lectern, the bride's uncle came up, shook my hand, and gave me a hug. He said he rarely tears up, but he loved the ceremony and couldn't help tearing up. I got many compliments, and I had a wonderful time.
Do you have a high-stakes presentation coming up?  Hire Pres and ramp up your writing and delivery skills so you can confidently meet the challenge."
Clare Kennelley, Toastmaster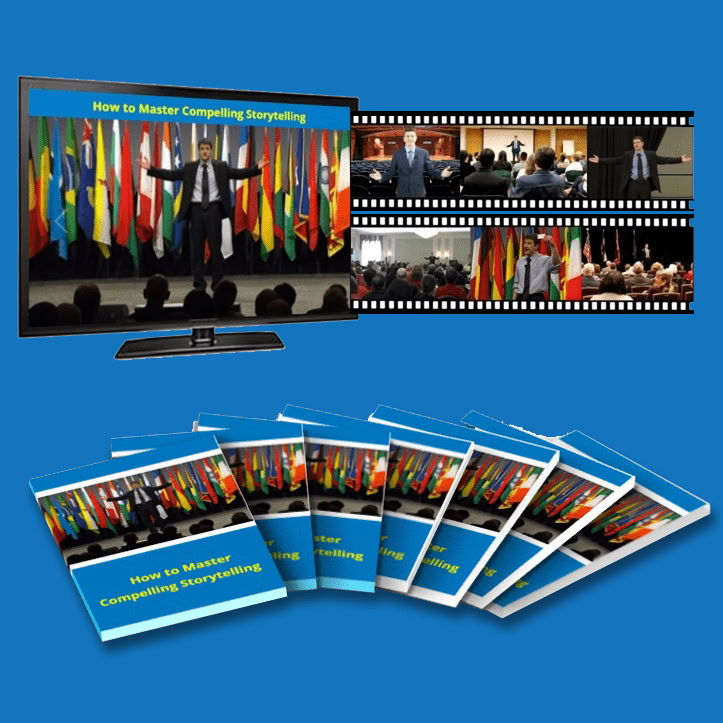 Master Compelling Storytelling!
"How to Master Compelling Storytelling is mind-blowing!
I always thought public speaking was a difficult craft to master and that I'll never be good enough at it. I found that following Pres's lessons, I too can be mastering the stage.
I used this course to prepare for the Semifinals of the 2018 International Speech Contest, and it helped me place in the top 30 speakers in the world!
I highly recommend you invest in this course. I promise, the road will be super rewarding."
Paulina Güitrón, Actor and Award-Winning Speaker
"Pres Vasilev's storytelling course is fantastic!
I learned so much from his experience and his expertise in crafting stories that deliver an impactful and meaningful message.
This program helped me become one of the semifinalists in the 2018 World Championship of Public Speaking.
I encourage you to take How to Master Compelling Storytelling."
Roger Caesar, Speech Coach and Award-Winning Speaker
"Pres Vasilev's course is one of the best storytelling courses you can find. It has all the building blocks you need to grow as a speaker.
It is fun, entertaining, and full of examples from Pres's winning speeches. If you want to grow from a good to a great speaker, I strongly recommend this treasure of videos.
I promise you that when you buy this video program, you will instantly see what you need to improve in your speeches."
Nikolina Ivankovic, IT Manager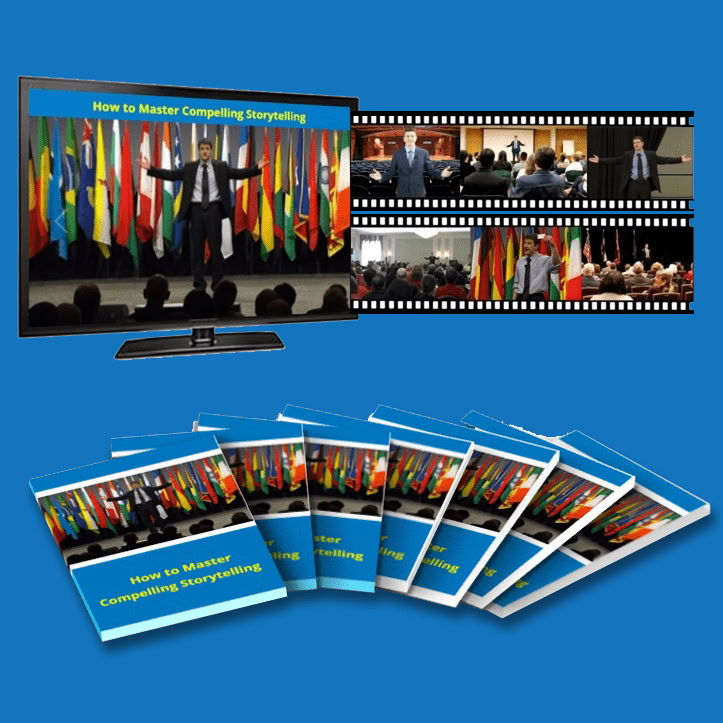 Master Compelling Storytelling!
"How to Master Compelling Storytelling by Pres Vasilev is outstanding!
It would make a great foundation for a University Speech Degree Major. Why? Because this video-streaming, 28-module program is the most comprehensive overview of speaking I have ever seen.
These 28 elements of speaking excellence are simply explained by this World Champion speaker and seamlessly demonstrated with examples from his winning speeches.
This program is for those who are serious about the art of speaking. Kudos!"
Brian Woolf, DTM, President at Retail Strategy Center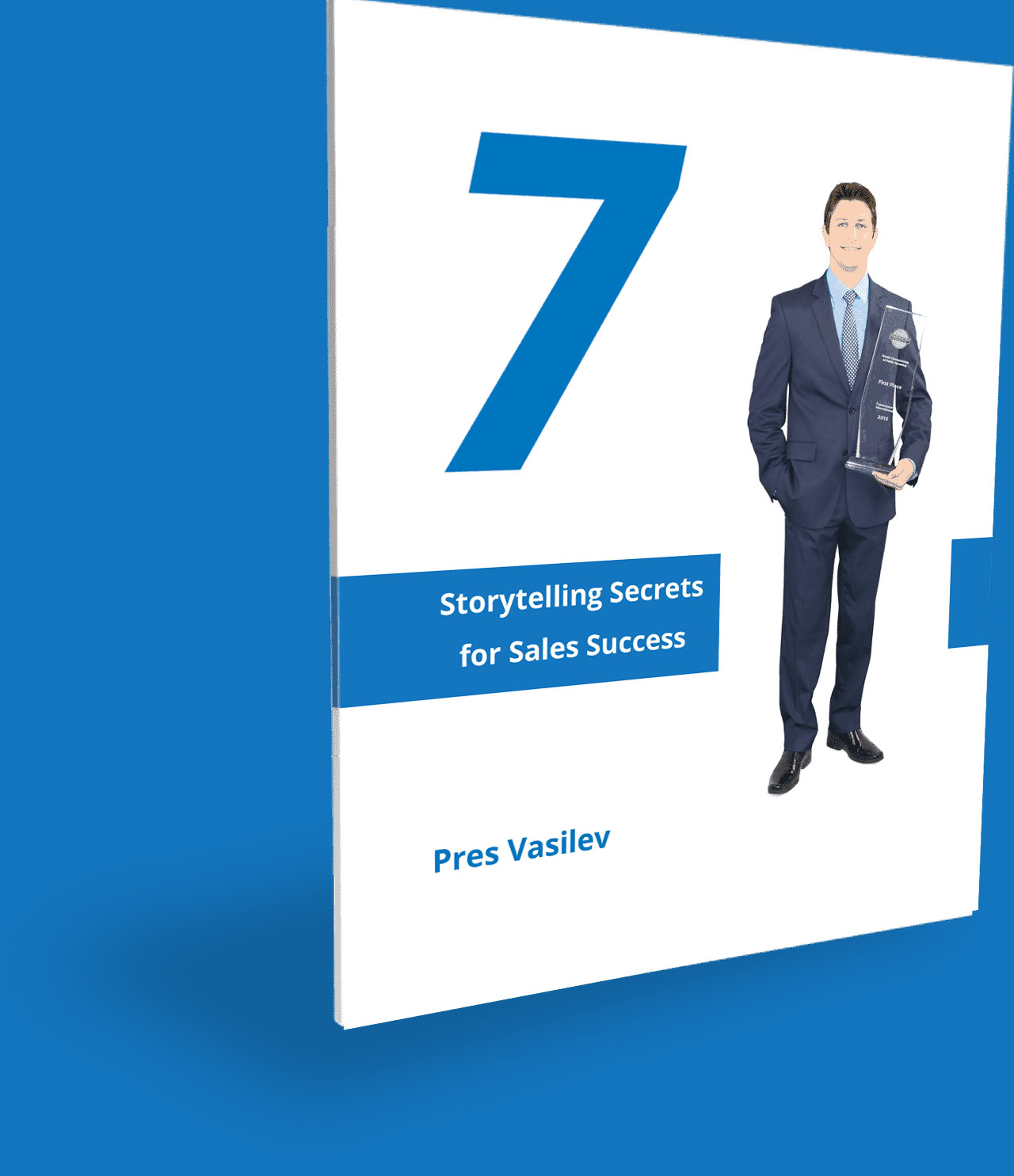 Free Download:

Pres Vasilev's "7 Storytelling Secrets for Sales Success"
Discover how to use stories to connect better, convince faster, and close more sales.